Science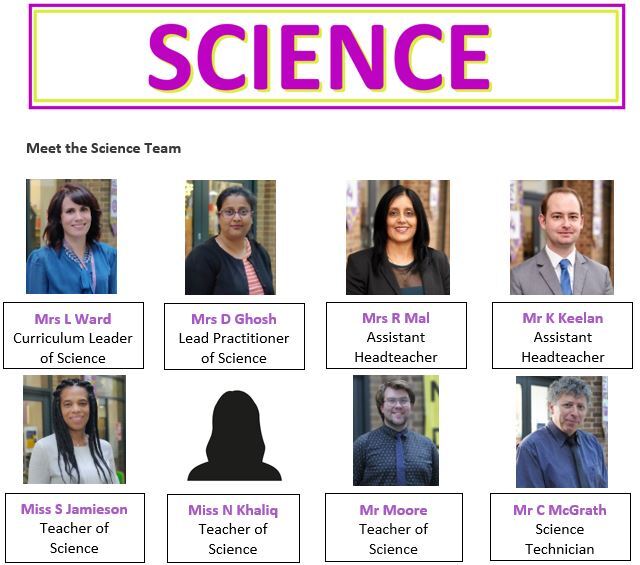 Contacting the department
If you have any questions or concerns about your child, please don't hesitate to contact a member of the science department by leaving a message with Reception or by emailing our enquiry address.
We aim to respond to phone calls and emails as quickly as possible, and certainly within 48 hours. Please bear in mind that members of staff may have a day of teaching and may not be able to respond to non-urgent matters until the end of the Academy day or the following Academy day.
By telephone: 0121-464 2737 (main school switchboard)
By email: enquiry@harborneacademy.co.uk
Science at Harborne
At Harborne Academy we believe science is crucial to our understanding of the world around us. We have designed an ambitious curriculum where students get the opportunity to explore topics through practical work and investigation. It gives us the knowledge and ability to question, learn how things work and make informed decisions around debatable topics that affects our lives. All students will learn topics from biology, chemistry and physics throughout their five years with us.
KS3 Science
In Key Stage 3, we aim to provide students with a real love of science by providing lots of opportunities for investigation. The students will learn the basics of the three sciences in a spiral curriculum so that they can learn and build on how they link together. We teach an ambitious, challenging curriculum to provide our students with the skills and knowledge they need to succeed in their GCSEs.
KS3 Learning Journey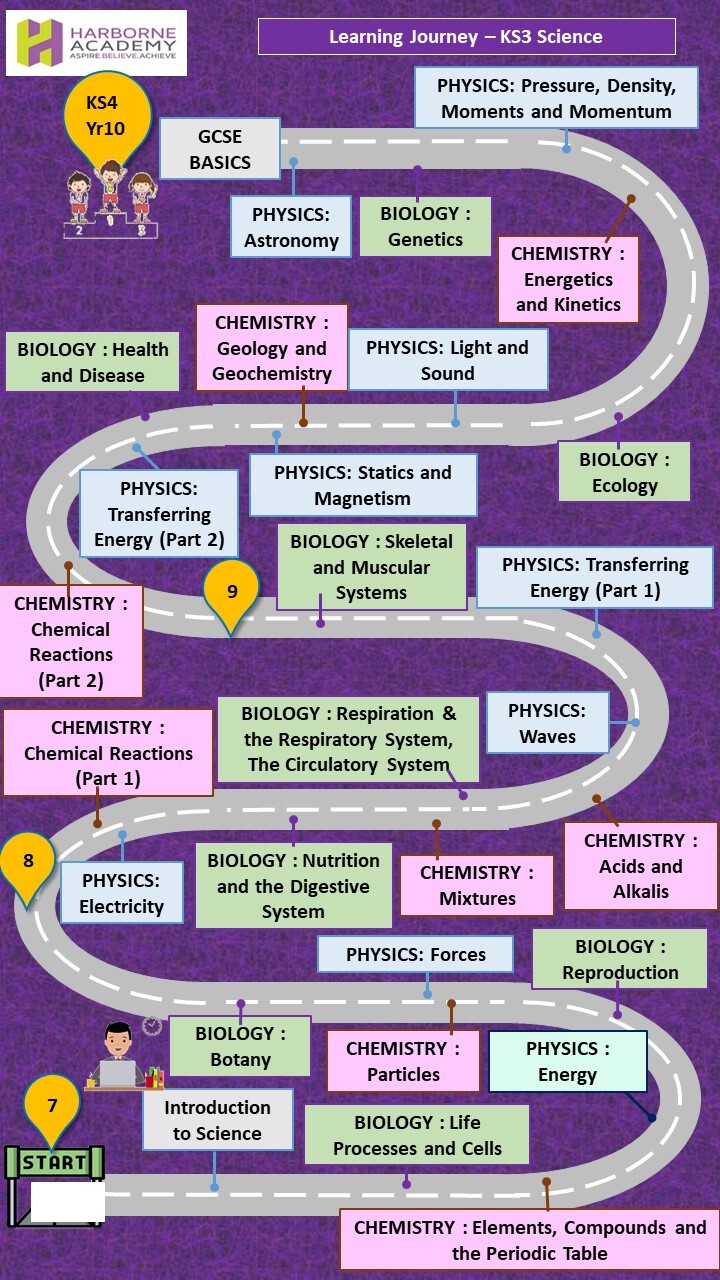 KS4 Science
All students study science at GCSE, whether through Combined Science or our very popular Triple Science option. We use Edexcel as our exam board, further details of which can be found here: Edexcel GCSE Sciences (2016) | Pearson qualifications.
KS4 Biology Learning Journey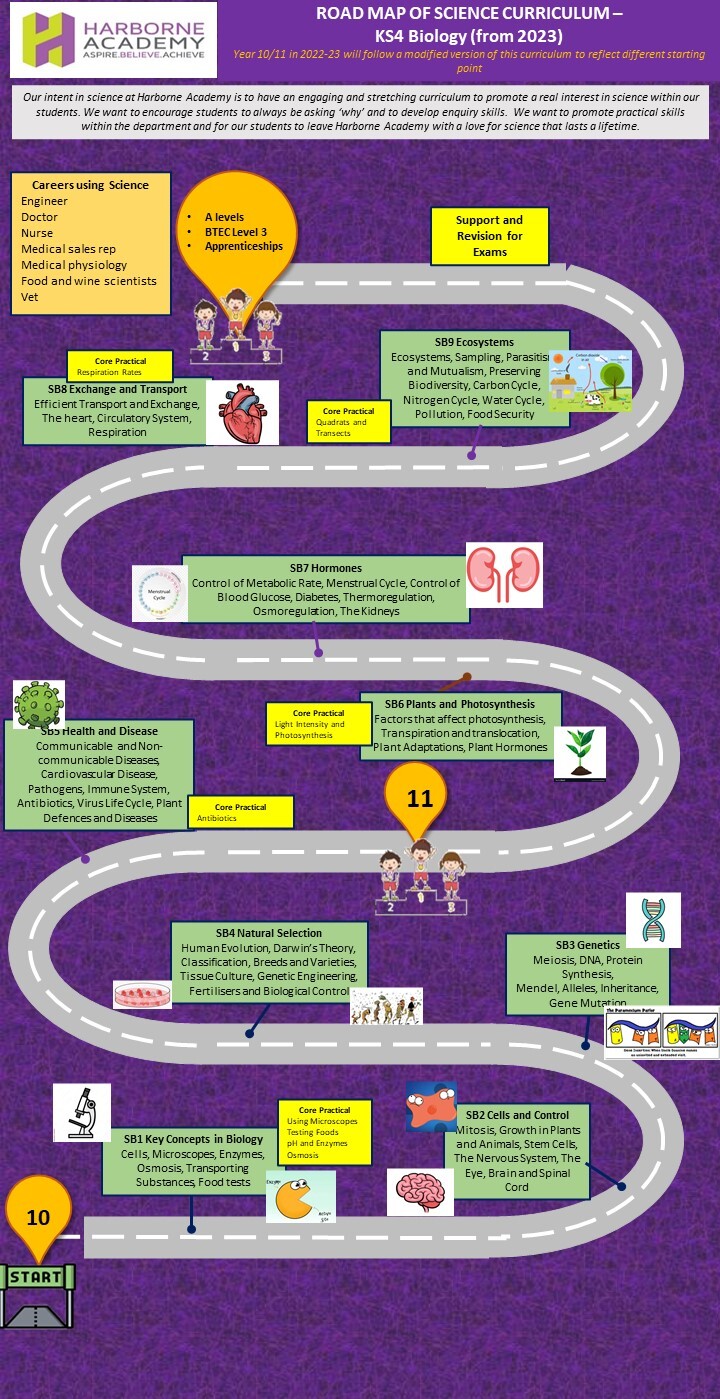 KS4 Chemistry Learning Journey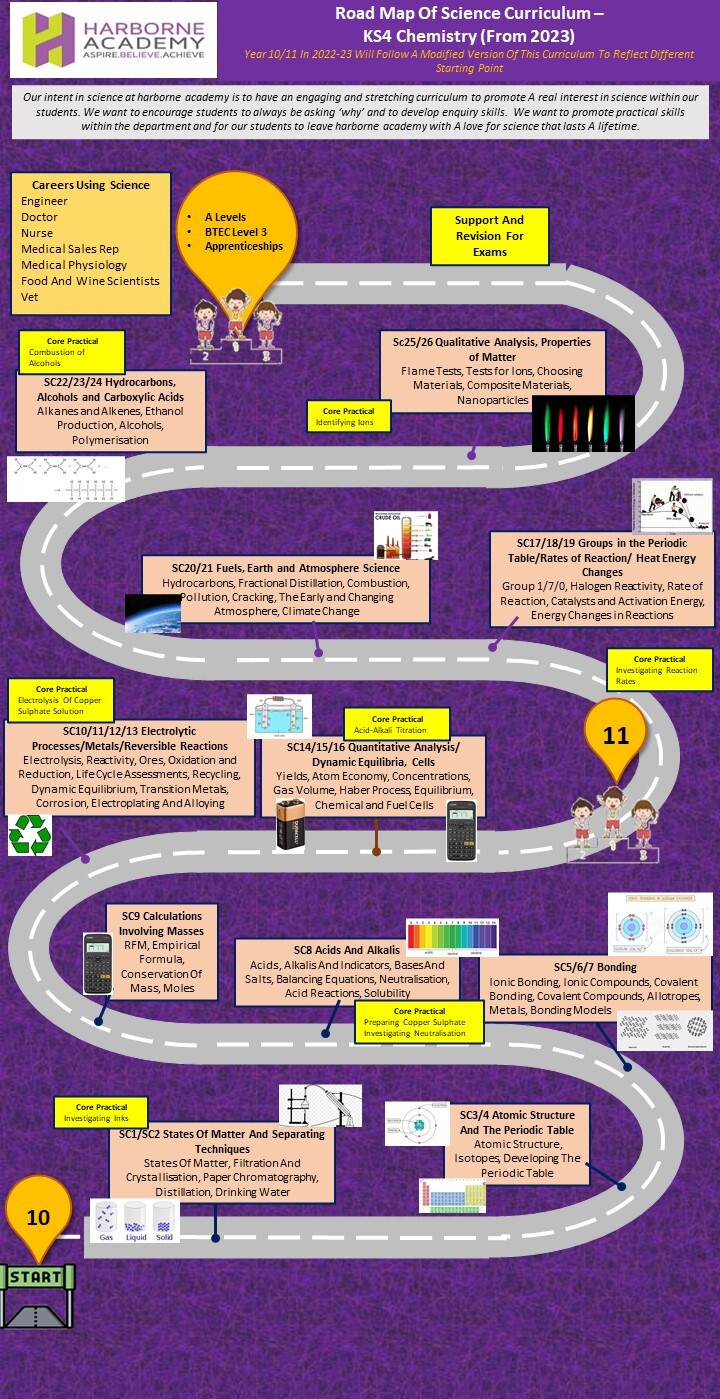 KS4 Physics Learning Journey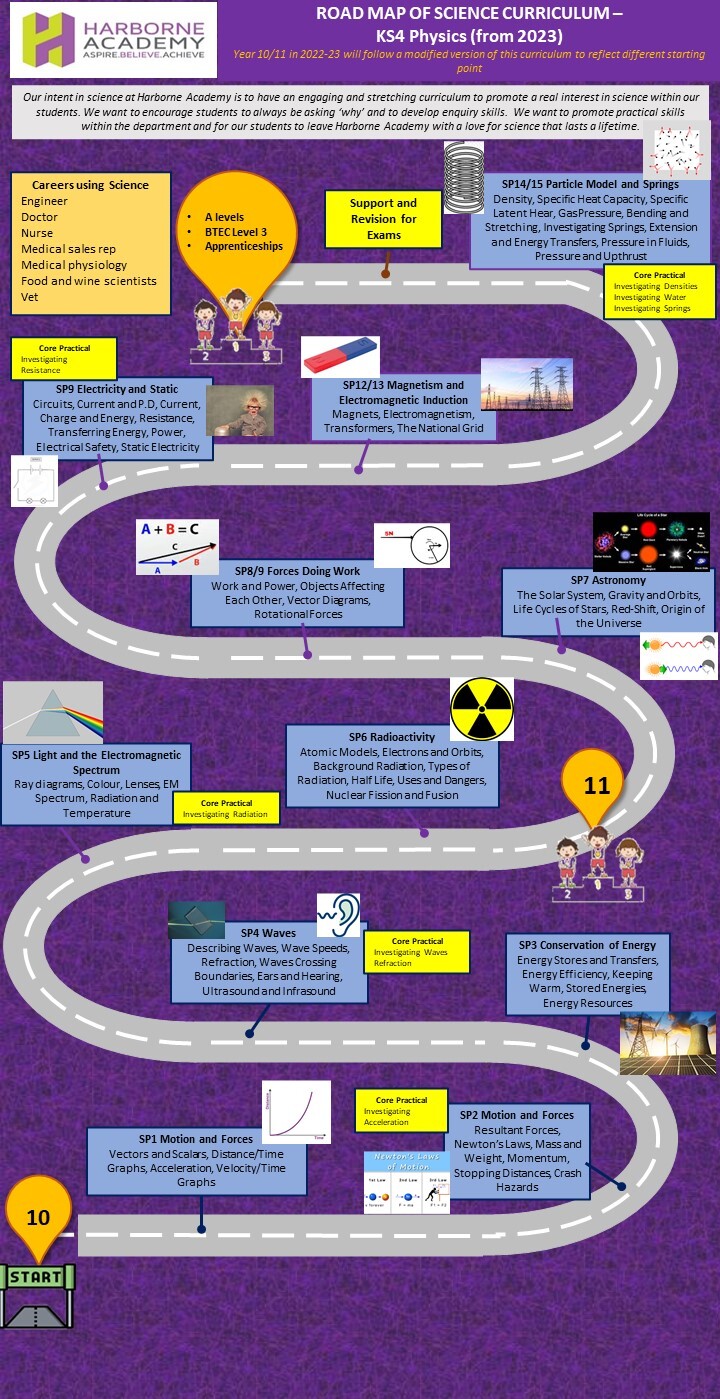 KS4 Combined Science Learning Journey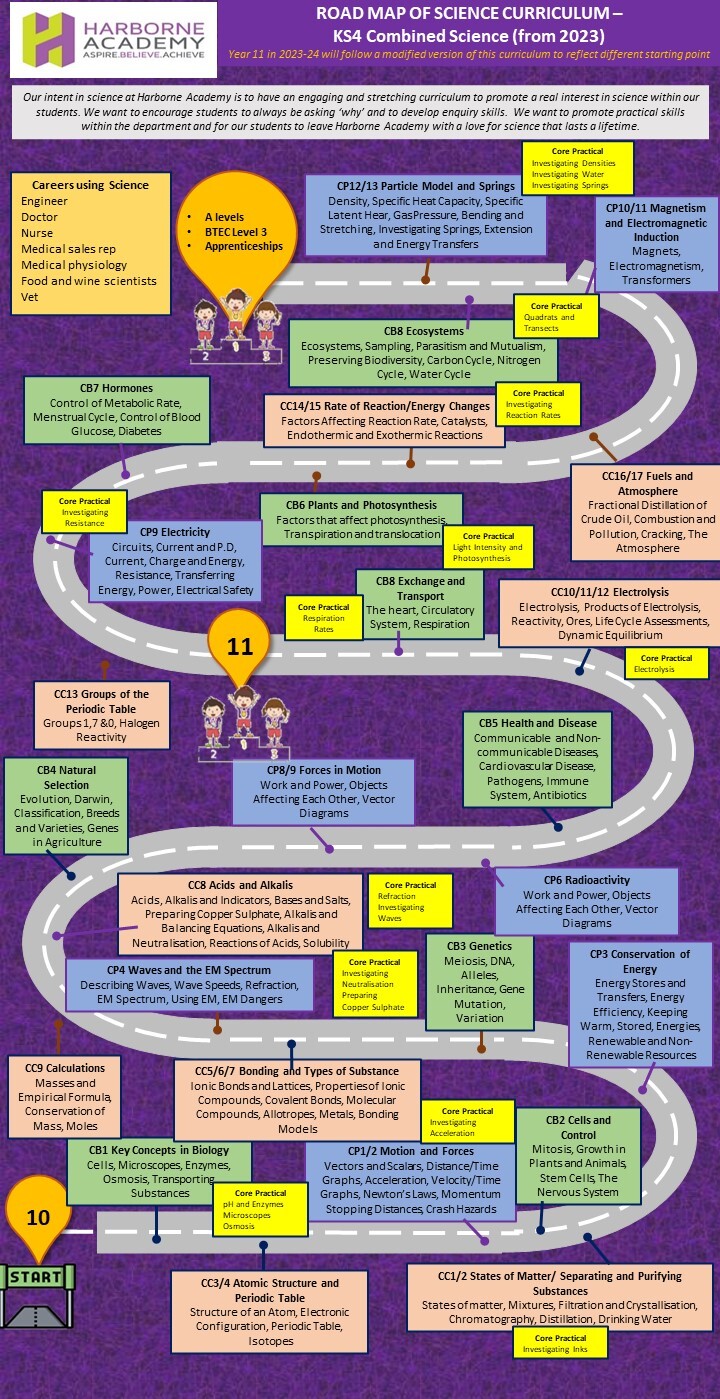 Science Events
We have a vast range of visitors and trips in science at Harborne Academy, including trips to museums, universities and the promotion of Science Week.
STEM Activity at the BBC

University of Birmingham – Biology Big Quiz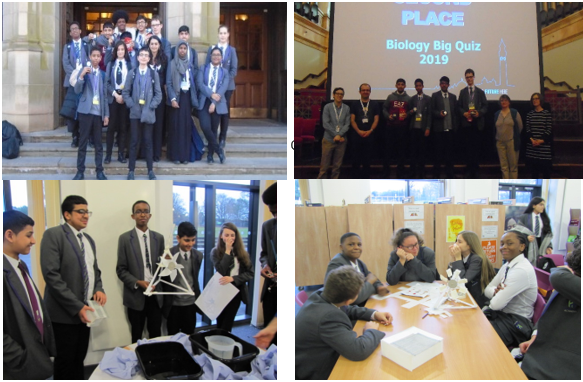 Useful Resources
Revision guides/ Books: Revision guides are available to purchase on Parent Pay to help students revise and develop their knowledge further.
Websites
Reading List