Mental Health
Maintaining Healthy Mental Health
Everyone has mental health, and it is normal to have 'down' or 'bad' days, but if this feeling is lasting for a prolonged time you may need to seek support.
It is important at all times, including when there is a change to your daily routine to look after your mental health.
When your mental health isn't doing so well there is lots of self-help you can engage with:
Exercising, being in nature and natural light releases dopamine and serotine (the happy hormone) so whether it's playing a sport outdoors or going for a walk can help boost your mood.
Eating regular, healthy meals is important for keeping our bodies healthy and maintaining healthy brain functioning, so when you eat better you feel better.
Regular sleeping pattern, our brains don't function as well when we are tired, making everyday challenges harder to over come or think of simple solutions.
Talking – talking therapy is one of the first strategies professionals will recommend so start by talking to a trusted person (friend, family member or someone at school) about the things bothering you, pick someone who has a positive outlook or always looks for a solution.
Journalling/well-being action plans – writing down your thoughts and feelings to acknowledge what is bothering you and strategies to overcome those issues. It's also important to note down all the things you're grateful for and self-care techniques that make you feel better, i.e. having a bath, listening to music, reading and/or sports.
Wellbeing Journal for children | Charlie Waller Trust
Wellbeing Action Plan (young person) | Charlie Waller Trust
Reading leaflets/booklets, highlighting areas that apply to you and implement strategies suggested.
Microsoft Word - Mental wellbeing (2020) - Word version.docx (mind.org.uk)
In order to keep mentally healthy, the NHS recommend 5 steps to well-being;

Asking for help:
All self-help resources are available in school and can be found in the library. They are free to take.
If you are still concerned about your well-being, please contact your designated pastoral team for further support and advice – phone lines are open 8.30am-3.30pm on 0121 464 2737. For safeguarding issues, you can also email staysafe@harborneacademy.co.uk.
If you feel like you are having a mental health crisis, you can access help using one of the numbers below: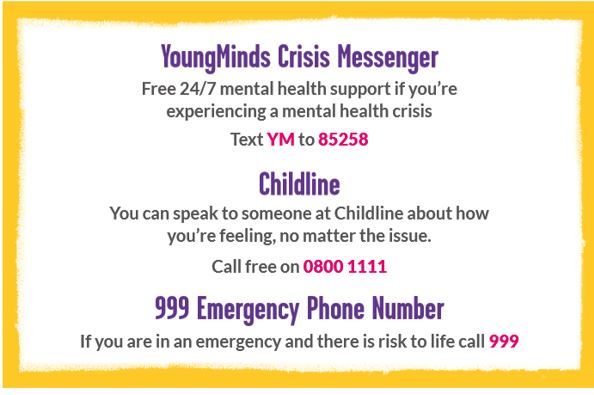 Resources and Services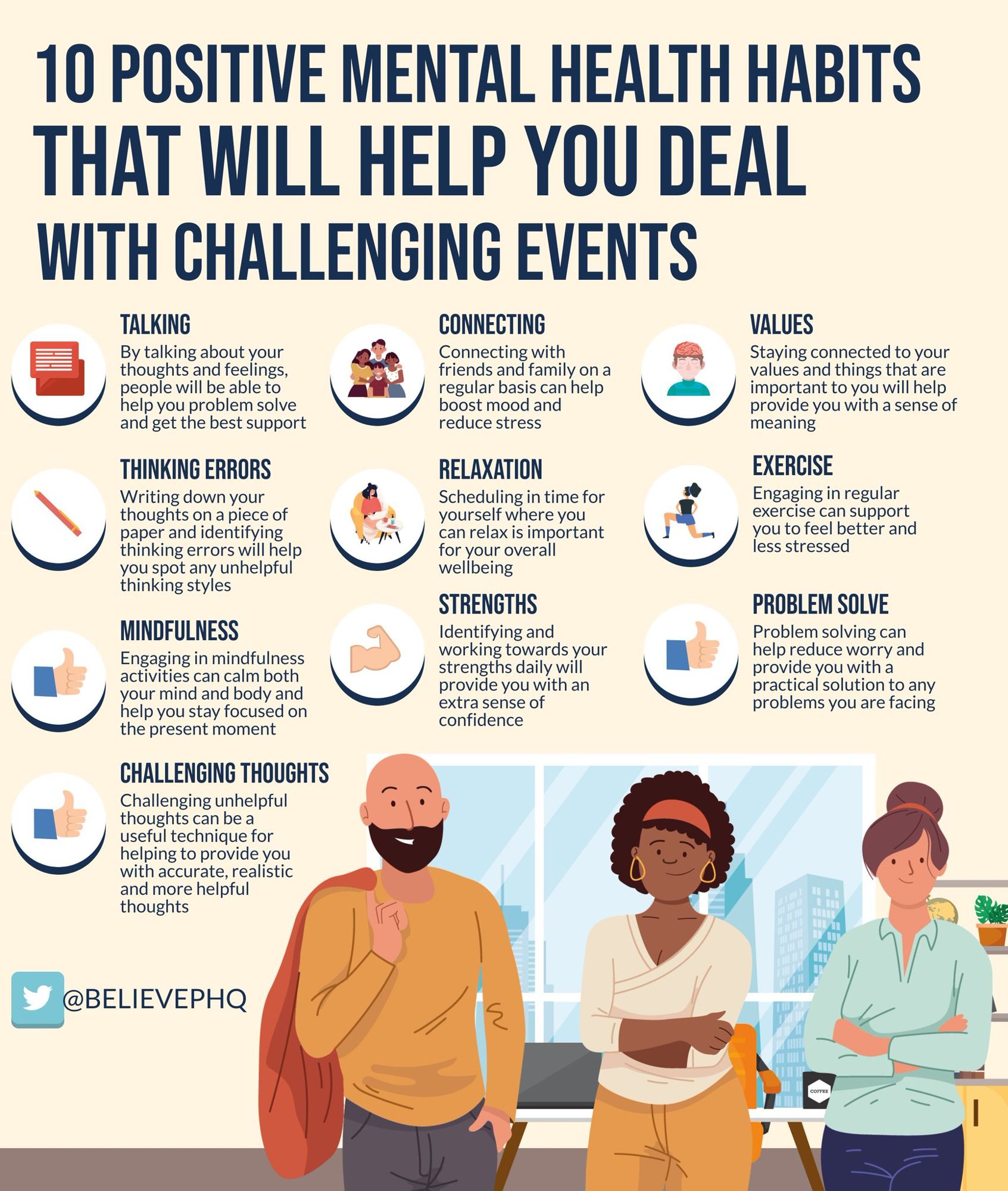 Young Minds, "leading the fight for a future where all young minds are supported and empowered, whatever the challenges"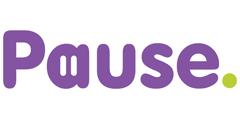 A city centre mental health drop-in service based in Digbeth and run by The Children's Society. Their website also includes a range of online self-help materials.
https://www.forwardthinkingbirmingham.org.uk/services/13-pause
https://www.forwardthinkingbirmingham.org.uk/services/13-pause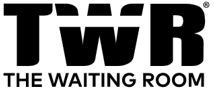 Lots of resources produced by Birmingham and Solihull health and wellbeing services.
https://the-waitingroom.org/mth#block

A range of breathing exercises, activities, games and videos to help you feel calmer.
https://www.childline.org.uk/toolbox/calm-zone/

Access 'The Coping Calendar' for strategies to look after ourselves and others during a crisis.​
https://www.actionforhappiness.org/coping-calendar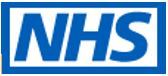 The NHS website provides lots of advice relating to mental health and mindfulness.
https://www.nhs.uk/conditions/stress-anxiety-depression/mindfulness/