House System
House System
At Harborne Academy, every student belongs to one of our four Houses throughout their time with us. These Houses are named after famous people associated with Birmingham, some details of which are outlined below.
Houses compete with each other throughout the year to score house points through various events, such as House quizzes & sporting events. In previous years, Houses accruing the most points have been rewarded with House parties, trips out of the Academy & a range of other rewards.

BOULTON HOUSE: Named after Matthew Boulton
An eighteenth century business man and engineer who introduced the steam train (with James Watt) and produced coins among many other things.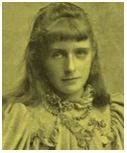 CADBURY HOUSE: Named after Beatrice Cadbury
Part of the large Cadbury family. Maybe less well known, however she worked tirelessly to help the poor and gave away her great fortune.​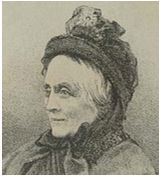 RYLAND HOUSE: Named after Louisa Ryland
A woman who was born very wealthy however she gave away much of her land and fortune. She presented the city of Birmingham with the gift of Cannon Hill Park which was available for the public to use and still is today. Also gave land for Small Heath Park and contributed to the building of Birmingham School of Art.

ZEPHANIAH HOUSE: Named after Benjamin Zephaniah
Dyslexic & attended a school for students considered beyond teaching (PRU). Speaks out for Amnesty International against homophobia in Jamaica. He turned down an OBE on the grounds that it referenced 'Empire'. He has an honorary doctorate from Birmingham University & is patron of Aston Villa's website!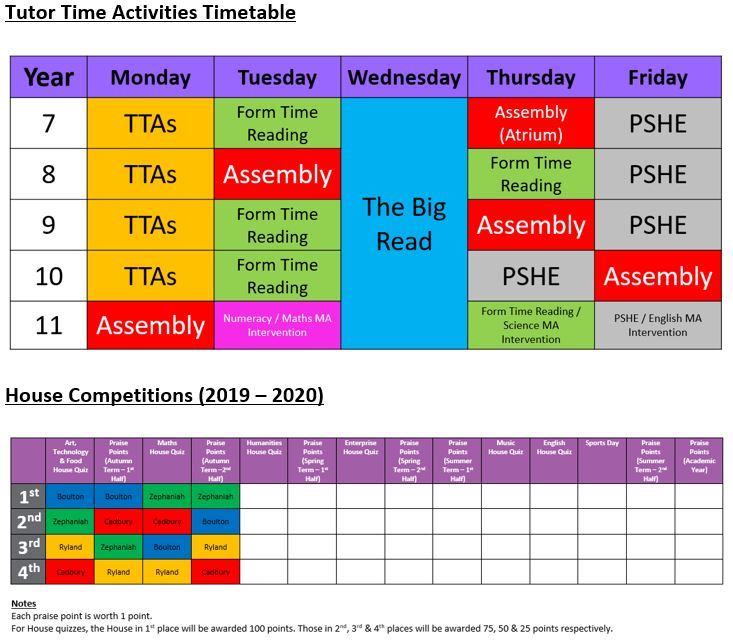 The House competitions table will be updated as competitions arise.
The House with the most praise points at the end of each term are rewarded with a House Party. Food, drinks & music (chosen by the students) are provided.