House System
House System
At Harborne Academy, every student belongs to one of our four Houses throughout their time with us. These Houses are named after famous people associated with Birmingham, some details of which are outlined below.
Houses compete with each other throughout the year to score house points through various events, such as House quizzes & sporting events. In previous years, Houses accruing the most points have been rewarded with House parties, trips out of the Academy & a range of other rewards.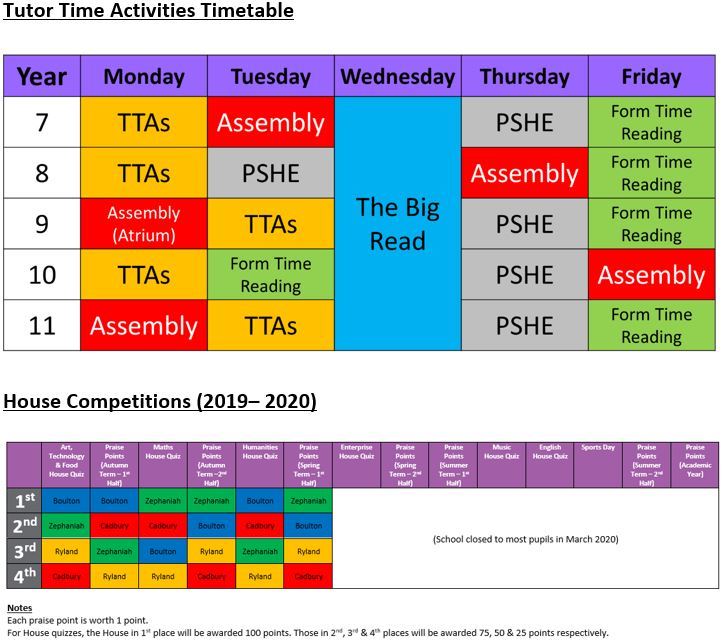 The House competitions table for this year will be uploaded and updated as competitions arise.
The House with the most praise points at the end of each term are rewarded with a House Party. Food, drinks & music (chosen by the students) are provided.
Our Supported Charities (2020 – 2021)