Mental Health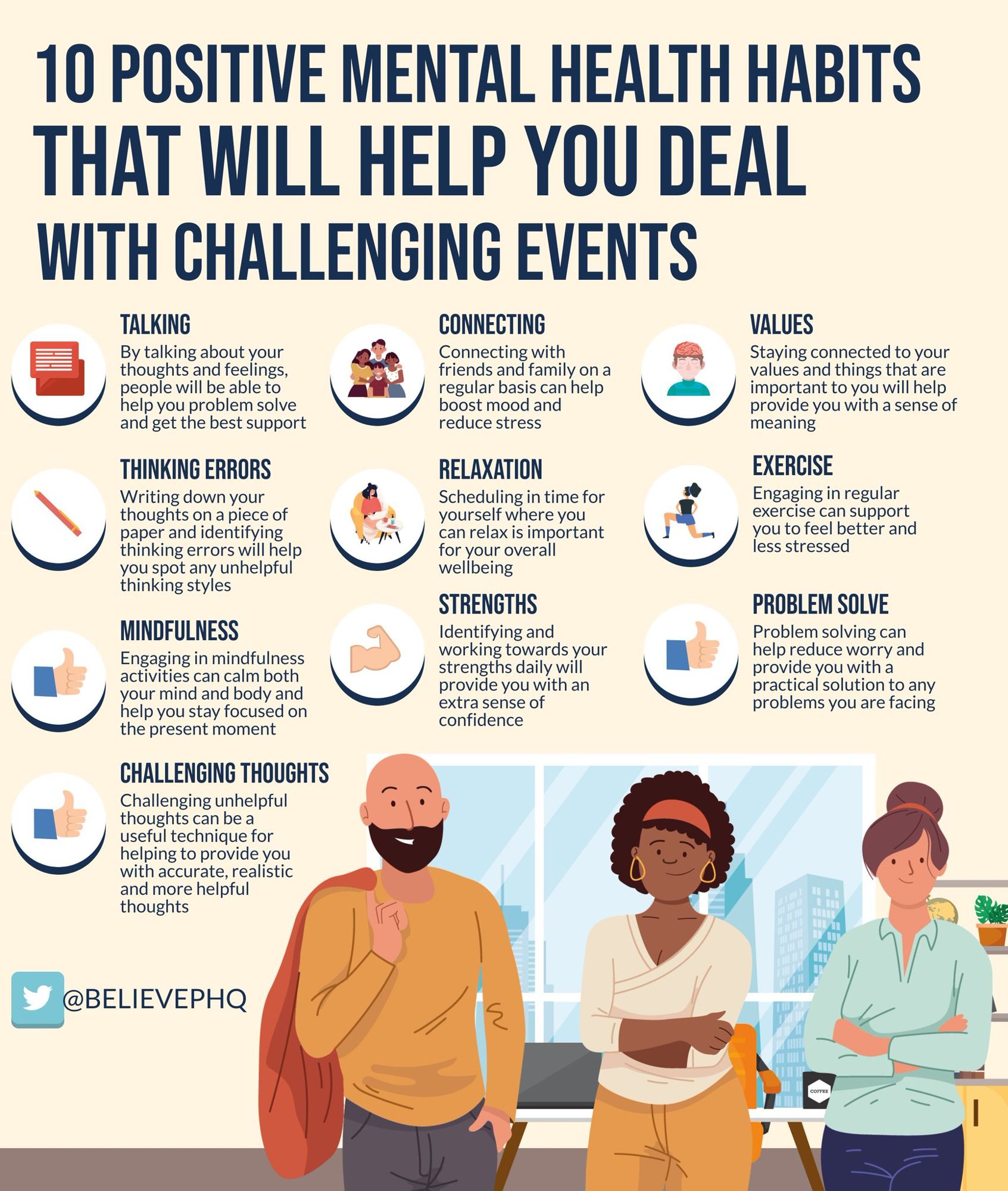 Young Minds, "leading the fight for a future where all young minds are supported and empowered, whatever the challenges"
Maintaining Mental Health
Self-isolating and social distancing may be causing you to feel worried. It is important at all times, including when there is a change to your daily routine to look after your mental health.
It is important to:
Stay connected with friends and family – video calls are great for this
Stay calm
Find techniques to help you cope when you feel stressed
Access/ask for help when you need it
Asking for Help
If you feel like you are having a mental health crisis, you can access help using one of the numbers below: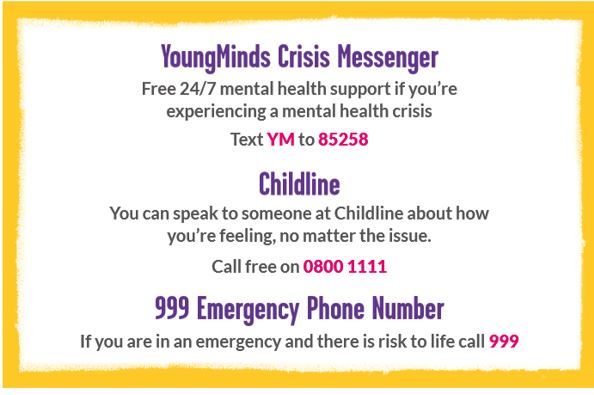 The Academy phone line will be manned for limited hours for the time being. If you need to speak to a member of staff, call 0121-464 2737. For safeguarding issues, you can also email staysafe@harborneacademy.co.uk.
Resources and Services

An online mental wellbeing community: Free, safe and anonymous online support for young people.

Kooth FAQ's Kooth Holiday Opening Times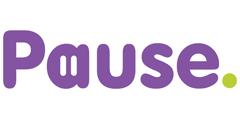 A city centre mental health drop-in service based in Digbeth and run by The Children's Society. Their website also includes a range of online self-help materials.
https://www.forwardthinkingbirmingham.org.uk/services/13-pause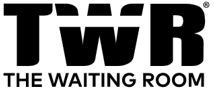 Lots of resources produced by Birmingham and Solihull health and wellbeing services.
https://the-waitingroom.org/mth#block

A range of breathing exercises, activities, games and videos to help you feel calmer.
https://www.childline.org.uk/toolbox/calm-zone/

Access 'The Coping Calendar' for strategies to look after ourselves and others during a crisis.​
https://www.actionforhappiness.org/coping-calendar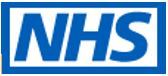 The NHS website provides lots of advice relating to mental health and mindfulness.
https://www.nhs.uk/conditions/stress-anxiety-depression/mindfulness/