Covid-19
As you will be aware, guidance regarding Covid-19 and schools is constantly changing and under review. To try and keep you fully informed of everything the Academy is doing to keep students and staff, safe and learning we will endeavour to keep this page updated with everything you need to know during the Covid-19 pandemic.
We appreciate how confusing this can be so please do not hesitate to contact us if you have any queries or questions. You can email us on enquiry@harborneacademy.co.uk or call 0121 464 2737, between 8.30am and 3.00pm, Monday to Friday.
The Covid-19 risk assessment can be found here - Click Here
The latest letter regarding Covid-19 can be found here - Click Here
Issues with Student Passwords please - Click Here
Due to restrictions in Birmingham and Sandwell it is now compulsory for staff and students to wear face mask in communal areas in the Academy. Please can these be surgical or plain fabric. We have plain fabric masks available to but on Parent Pay or in the Academy for 95p. Students and teachers are welcome to wear masks within the classroom if they would like to.
Please read below for all updates
--------------------15 of Sep 2020 @ 21:25PM--------------------​
Home working information booklet
In the event that a student finds themselves working from home due to self-isolation or a tier 2 lockdown, information in the 'Home Working Booklet' relating to accessing online resources may prove useful to them & their parents/carers. The booklet also contains information on who to contact should students experience problems when working from home. Click the link below to download a copy of the booklet.

Home working information booklet

--------------------02 of Sep 2020 @ 14:30PM--------------------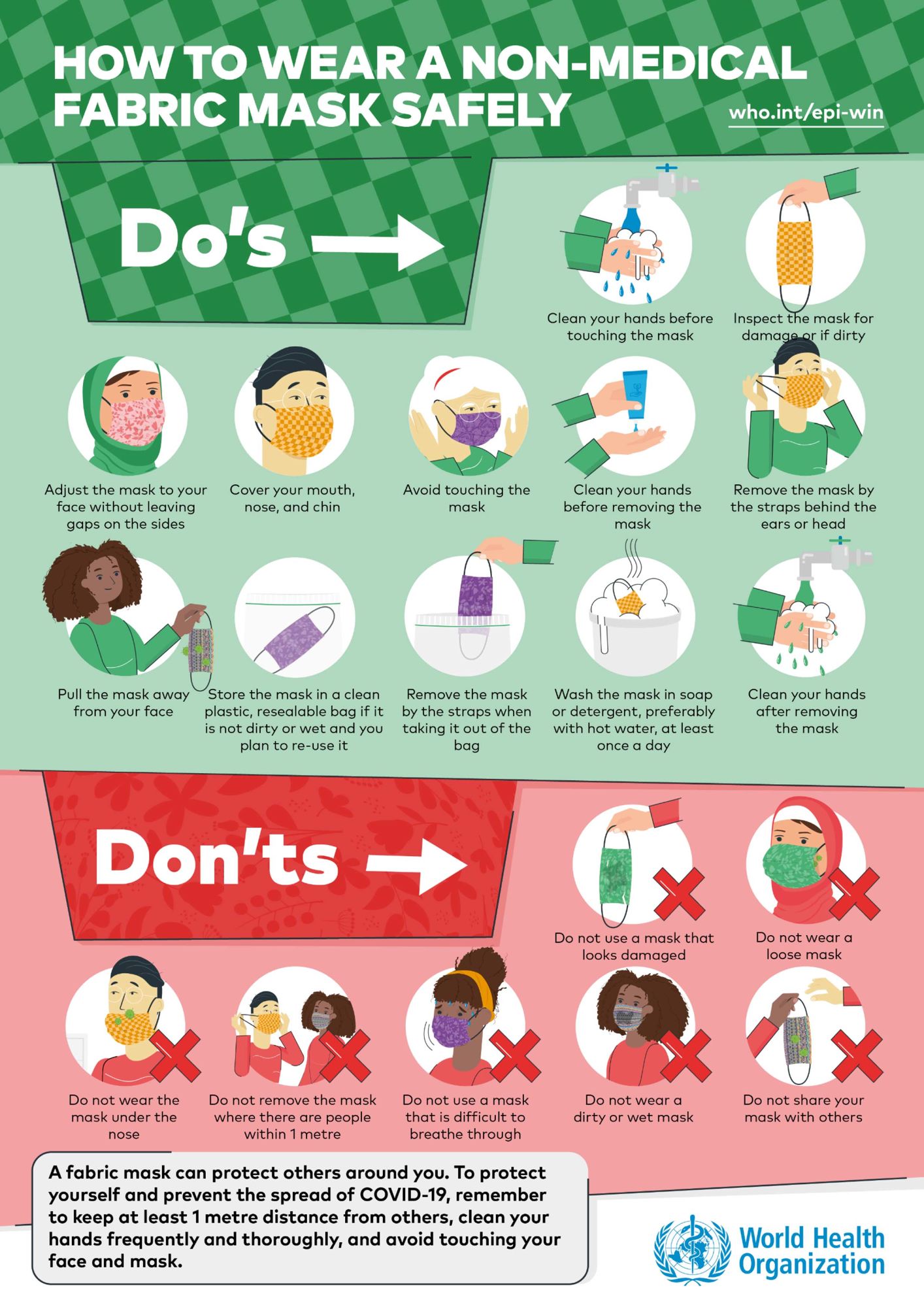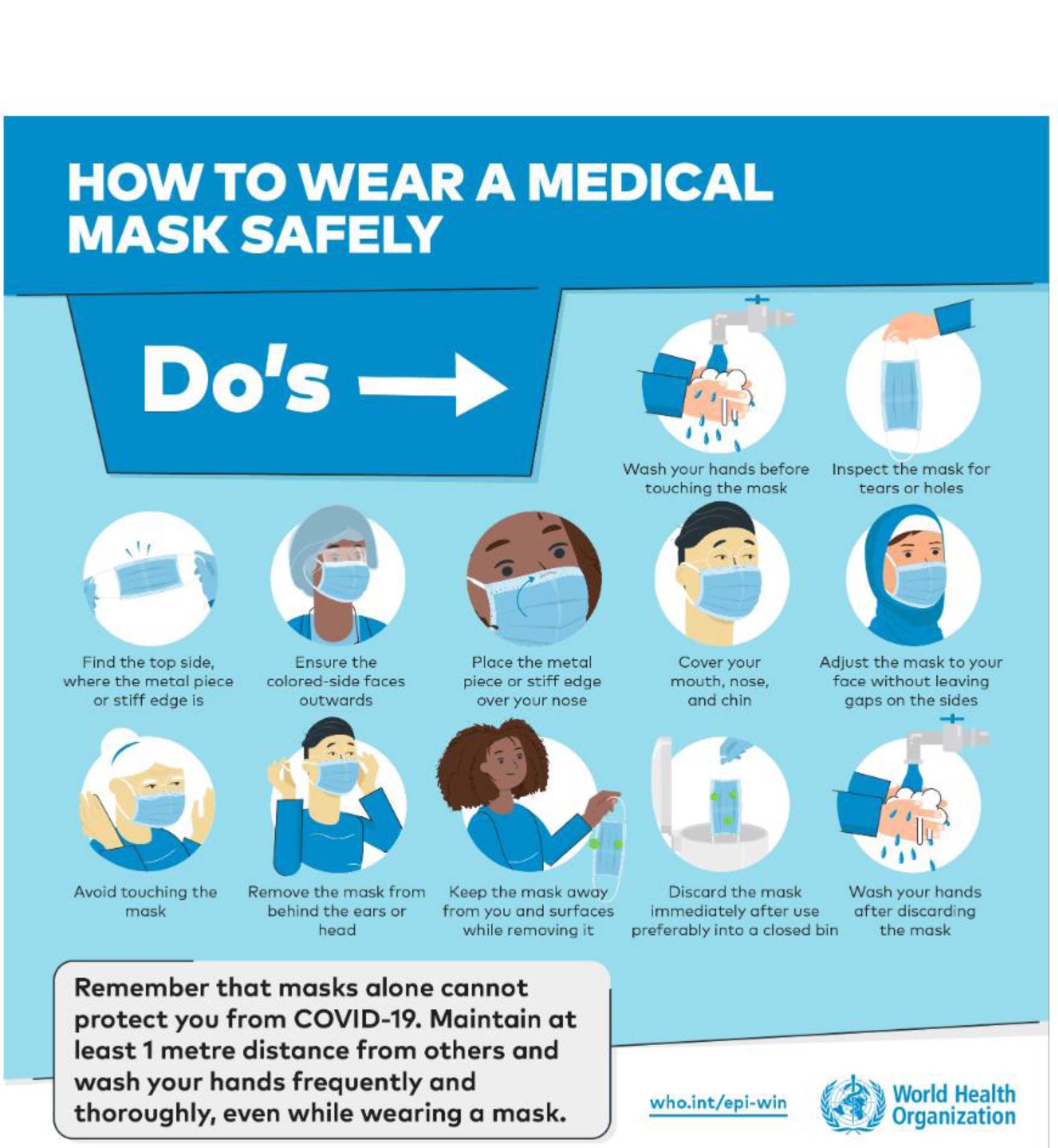 --------------------28 of Aug 2020 @ 14:30PM--------------------
Welcome Back
Important information
--------------------14 of July 2020 @ 14:30PM--------------------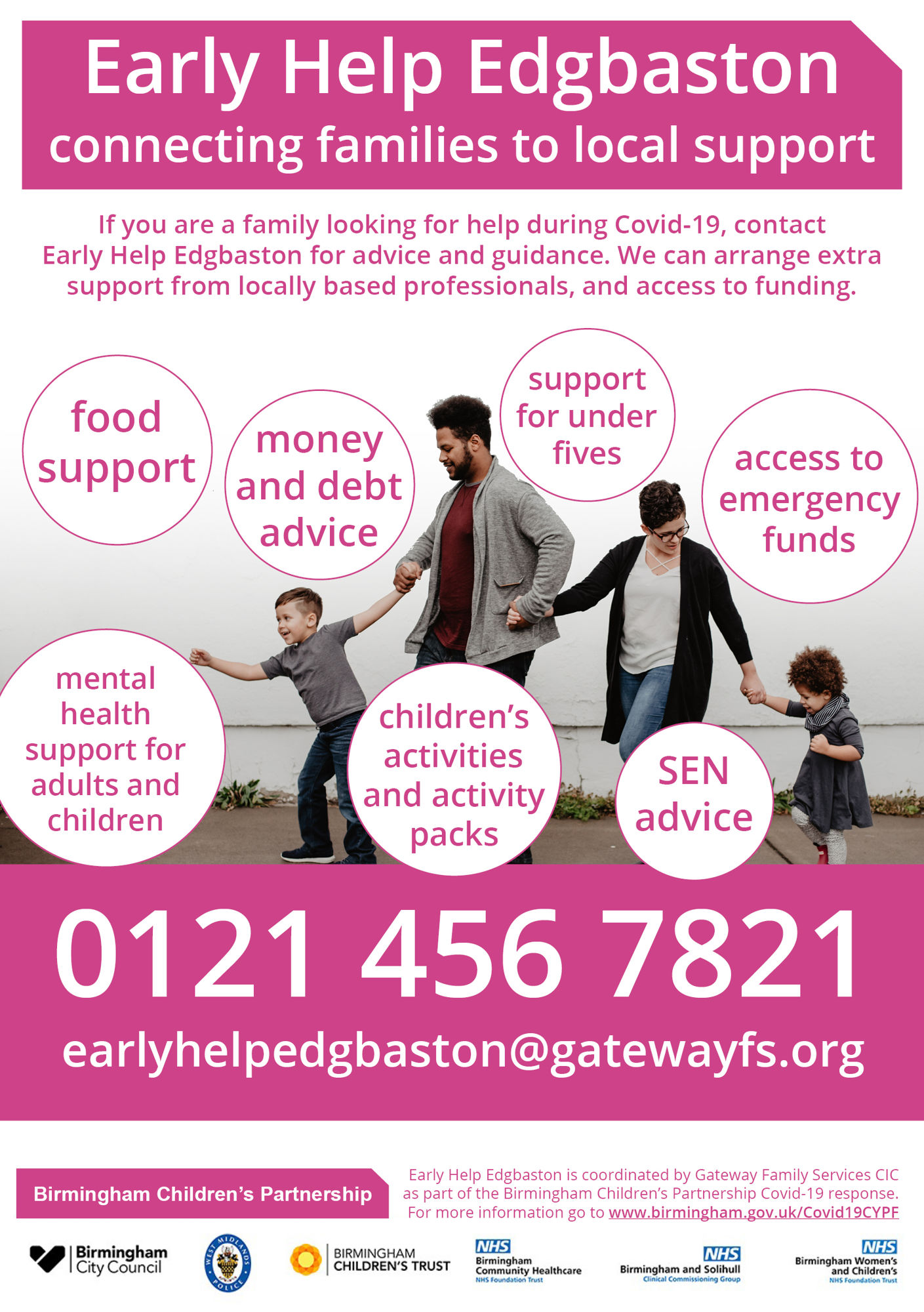 --------------------14 of July 2020 @ 14:30PM--------------------
An informative video for students using public transport